About Adelik
Adelik means, "Being Famous and Being Focused". As the name says it all, we are focused on our client's success. Through our hands on and customized approach we drive business outcomes for clients in Banking, Financial Services, Insurance, Healthcare, Telecommunications and Media.
Adelik delivers targeted business outcomes through our highly adaptable and scalable consultative approach. This allows businesses to improve operating efficiencies, and reduce costs. Above all, Adelik empowers companies to accelerate business growth by creating business and workforce solutions of lasting value.
Our success has been directly related to our ingrained philosophy of providing exemplary customer service for all of our clients. This approach allows us to effectively maintain that personal touch.
Amongst our many practice areas, we specialize in customizing staffing solutions for organizations of all industries and sizes. Our capabilities include identifying candidates for the mail room to the board room. We work on various types of employment roles, including temporary, temporary-to-permanent, contract, and permanent basis.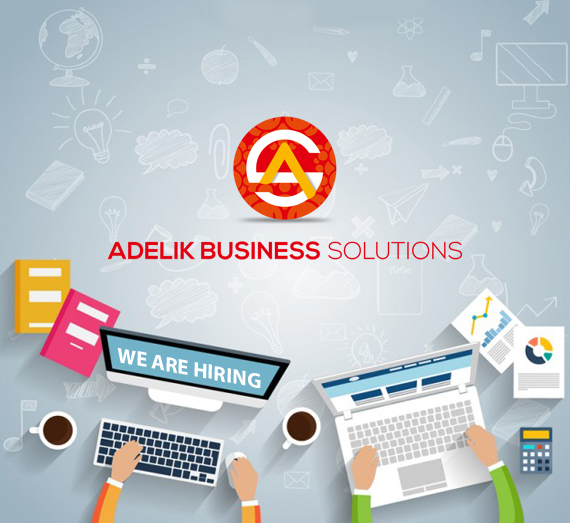 Being innovative, creative and driven to finding the best approaches to assist our clients to grow.
Constantly building positive relationships with the people we work with.
Maintaining our core values while continuing to  focus on  delivering  premium customer service to our clients and consultants
Helping our clients shape up their future.